Due to the Coronavirus, the 50th Annual Greek Festival
will take place in October 8-10 2021.
BUY TICKETS!
The Charleston Greek Festival is a celebration of fun and Greek culture! Attendees can enjoy Greek food, wine, live music, and dancing. The oldest festival in the Charleston area, dating back to 1970, The Charleston Greek Festival is the 3rd largest festival in the low-country with over 25,000 attendees over Mother's Day weekend each year.
BUY TICKETS
Make a Difference When You Visit The Charleston Greek Festival
10% of all proceeds from the event go back to charity!
Help us turn Charleston Greek!
Hosting the third largest event in Charleston requires a lot of support from great people. If you are interested in helping us run this great event, please click below to get started!
Volunteer
Find an event for everyone at this year's Charleston Greek Festival. Enjoy live music, wine tastings, dance performances, vendors, cultural experiences, and so much more. Whether you are enjoying the festival with kids in tow or a group of friends, from young to old, you will find an exciting event to entertain you!
Experience the Authentic Flavors of Greece!
Let the unique flavors of Greece thrill your senses with our huge selection of authentic Greek food and drink. Be sure to come to this year's festival ready to eat and dance! From delicate pastries, authentic gyros, filling dinners, and Greek coffee, beer, and wine, our food selection will please every palate!
CHECK OUT THE MENU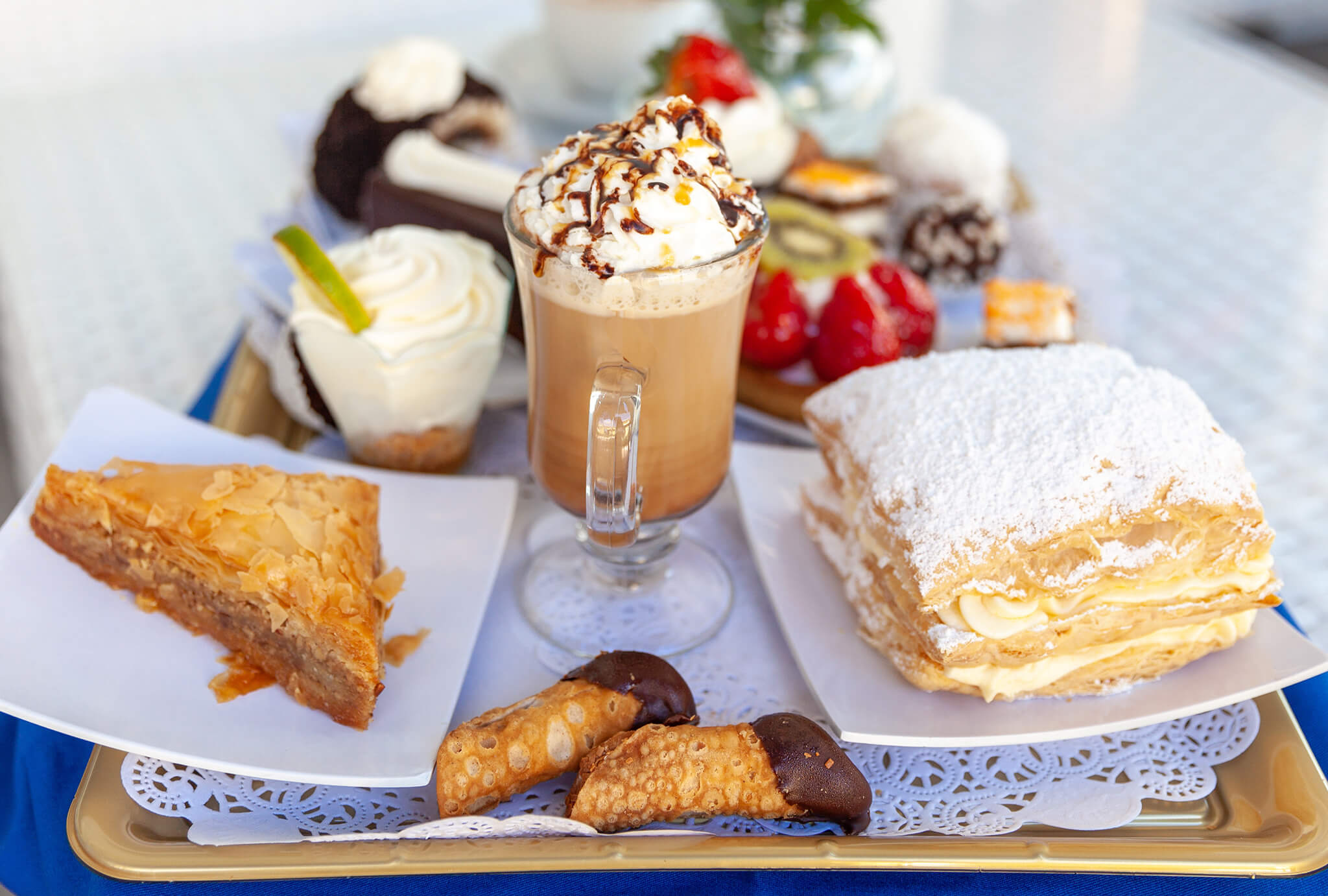 From unique to beautiful, our vendors offer handmade and one of a kind items for festival shoppers. Browse the tents and find something for everyone!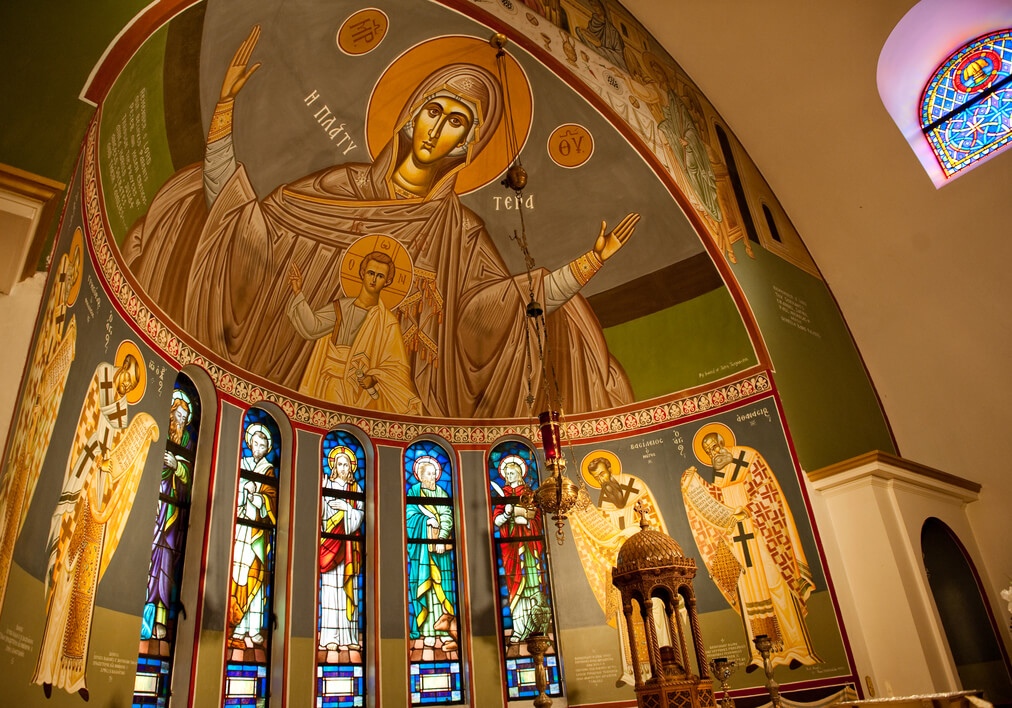 Experience Greek History in Charleston
The Greek Orthodox Church of the Holy Trinity is a masterpiece that was inspired by Byzantine art and architecture from the Western Hemisphere. The church brings life and culture to the people of Charleston. Step inside history at this beautiful church.
LEARN MORE
Past attendees will notice there are a few changes to this year's event. This is because we are building a new facility to make future festivals bigger and better! But don't worry, the 50th Anniversary Charleston Greek Festival this year will be nothing short of fabulous!
The Charleston Greek Festival brings Greek culture and history to the Lowcountry. Visitors experience the music, dancing, food, clothing, and history of Greece through this annual event. Our sponsors and volunteers are an important part of our team, helping to bring these enriching experiences to Charleston. Give back to the community as a festival sponsor or donor and help Greek heritage thrive in Charleston and beyond!